1. Purchasing raw materials
We always insist on purchasing good quality raw materials because we believe that it obviously affect the spraying effect and anti-rust effect of the product. A good product must not only have advanced production processes but also excellent raw materials. The following picture shows our steel.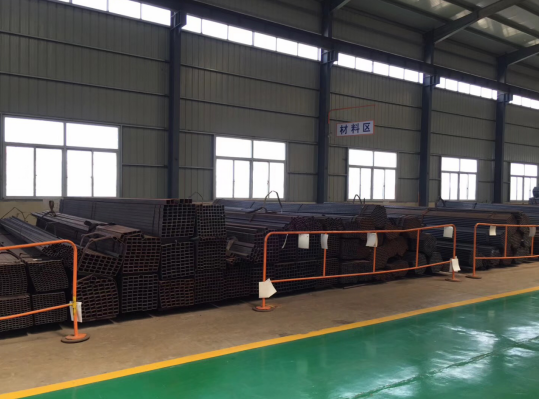 2.Cutting by size
We use automatic laser cutters and CNC band saws to increase accuracy and productivity.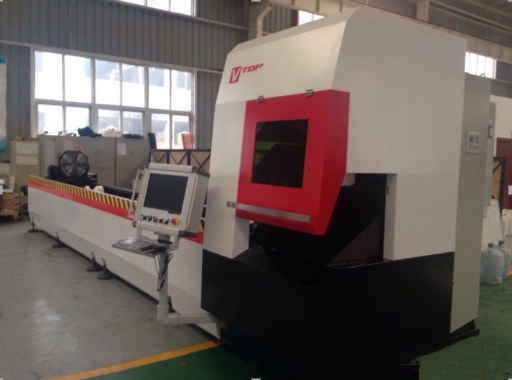 3.Material forming process

We use CNC tube bender to bend the tube so that the strength of the tube is constant and there will be no deformation.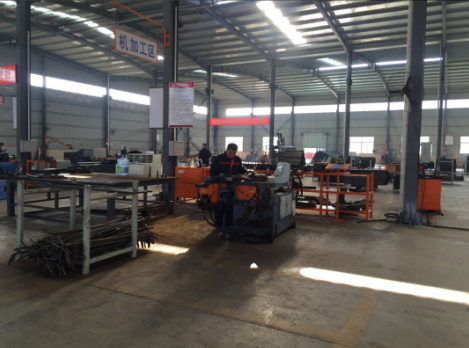 4.Machining process
Use CNC lathe to polish parts such as bearings to ensure installation accuracy and using period.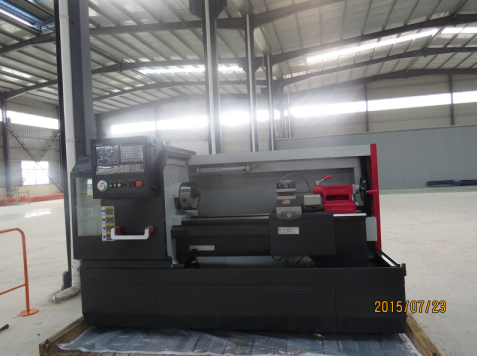 5.Pickling process
Use a certain concentration of acid to remove the embroidery on the steel surface.
6.Welding process
Use carbon dioxide to protect welding.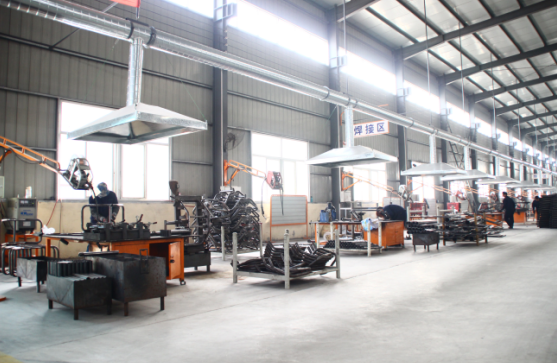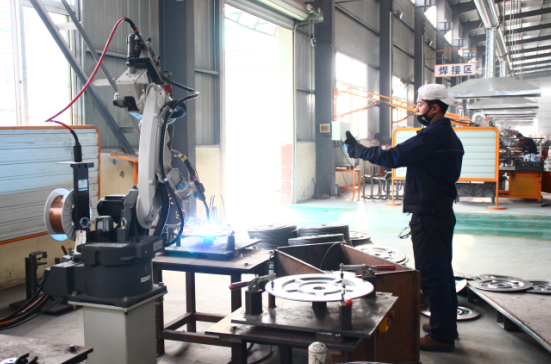 7. Shot blasting process
Use shot blasting machine to do surface grinding of semi-finished products . This can both remove rust and increase the adhesion of plastic powder.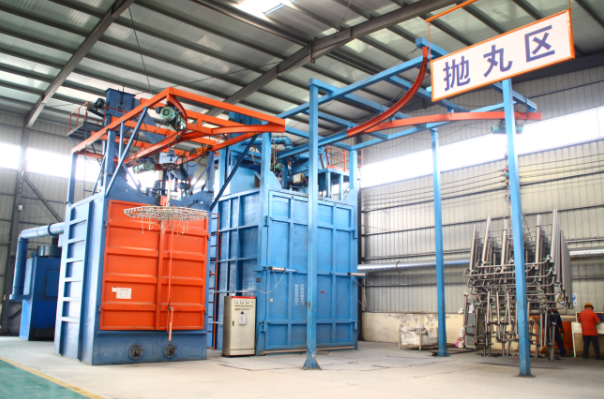 8.Zinc and plastic powder coating
The spraying line is about 360m in the whole field. It adopts two spraying mode. First, spray zinc powder to prevent rust and then spray plastic powder to anti-corrosion, anti-rust and makes it more beautiful.
In addition, the spraying line is heated by a natural gas heating furnace, and the temperature is automatically controlled at 200 degrees, and the upper and lower deviations are less than 1 degree, thereby ensuring product quality. And the large cyclone equipment is installed at the spray port for secondary recovery, so that the working environment is environmentally friendly and pollution-free.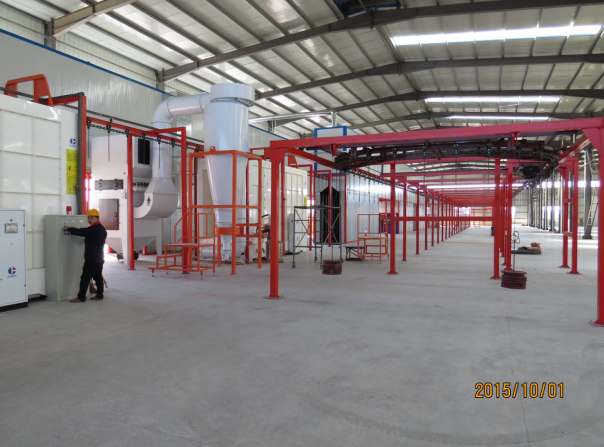 9.Quality inspection
In addition to the inspection in the production process, inspection after production is also essential.
Commonly used inspection equipment include fatigue tester, salt spray tester, xenon lamp aging test chamber and high and low temperature test chamber.